Many Venezuelans living in the United States have been eagerly awaiting Temporary Protected Status for many years. The moment has finally arrived! Venezuelans present in the US as of March 8, 2021, may be eligible to apply for TPS immediately if they meet all the requirements.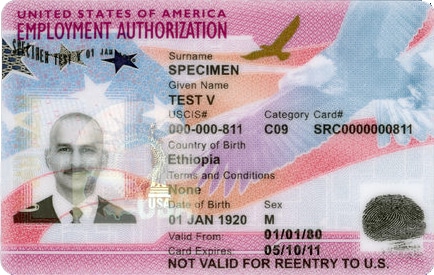 TPS provides significant benefits but the initial registration period is limited. Those approved for TPS will be able to reside in the US in lawful status and with work authorization for an initial 18 month period. That initial period will likely be extended, possibly multiple times. The registration period ends on September 5, 2021, and while late registration is possible it is highly encouraged to apply as soon as possible.
Venezuelans who qualify can apply immediately for TPS. It is extremely important for every applicant to have an experienced lawyer screen their case. Denial of TPS, unlike many applications, requires the government to send someone to immigration court, which can in many cases result in deportation. While a large number of Venezuelans will qualify, not every person will.
Applying for TPS is not an automatic decision for every Venezuelan. It's important to screen every potential applicant for a variety of issues, including:
Do they meet all of the TPS requirements?
Are there other benefits which would lead to a green card rather than a temporary status like TPS?
How to handle pending asylum applications or removal proceedings
Whether any waivers are required
Whether the applicant is eligible for a fee waiver to avoid paying the USCIS filing fees
Venezuelan Asylum and TPS experience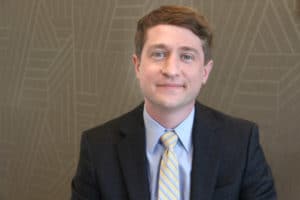 Attorney Joseph Muller has been working on TPS cases for more than eight years and is experienced with Venezuelan asylum as well as immigration court cases. Scheduling a free consultation is easy and requires no commitment. Joseph Muller is fully fluent in English and Spanish. Contact the office today to schedule a consultation.
The law office is located in Austin, Texas, but applications can be handled remotely as well. Call the office at (512) 593-8258 or schedule your consultation online.
powered by NiceJob