Immigration law is extremely complex, and even apparently simple cases can have serious consequences. A consultation with an experienced immigration attorney is the best way to make sure that there are no problems in your case. You don't need to pay hundreds of dollars to speak to a lawyer. Consultations with attorney Joseph Muller are free from Monday to Friday, whether in person, by phone, or by video. It can take as little as 30 minutes to make sure you're on the right path.
Free Consultations, No Commitment Necessary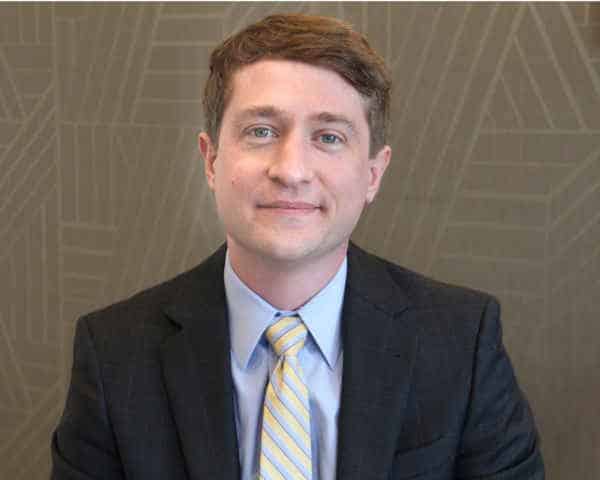 Immigration consultations with attorney Joseph Muller are free from Monday to Friday. You can choose when and how you would like to meet. Simply schedule online or by phone, and be available at the time of the consultation.
Joseph Muller is an Austin immigration attorney who handles a wide variety of immigration law cases. If you have questions about immigration law matters you can call Joseph Muller today or schedule a free consultation with him online at your convenience.
For in-person appointments, the office is located at 9600 Great Hills Trail, Suite 150w, Austin, TX 78759. For phone consultations, just call the office at (512) 593-8258, or through WhatsApp or other similar applications. Video consultations can be arranged in advance and done through any video conferencing software.
Client Reviews
Immigration Law Experience
Joseph Muller has years of immigration legal experience and is based in Austin, Texas. Attorney Joseph Muller has handled a wide range of immigration cases and has served thousands of clients in the following types of benefits:
Applications for U.S. Citizenship, naturalization, and U.S. Passports
Green card applications and I-485 adjustment of status applications
Consular processing for family seeking green cards from outside the U.S.
Benefits for victims of abuse and crime, such as VAWA, U-Visa, and T-Visa applications
Asylum applications before USCIS and in immigration court
Defense against deportation
Release from immigration detention with bond hearings and parole
Deferred Action for Childhood Arrivals
Work permits
Litigation in federal court for review of denied immigration benefits
Habeas corpus petitions for people who are detained in violation of the law
Immigration Lawyer in Austin Texas
The Law Office of Joseph Muller is located in Austin, Texas at 9600 Great Hills Trail, Suite 150w, Austin, TX 78759. The office is available to help in cases worldwide virtually, as well as locally in Austin and nearly cities including Georgetown, Round Rock, Waco, Temple, Killeen, Manor, and San Marcos.
Schedule a free consultation in person in Austin, Texas, or virtually anywhere, by clicking the below buttons.