Joseph Muller is an immigration lawyer in Austin, Texas, who handles a wide variety of immigration law cases. Attorney Joseph Muller has years of experience assisting individuals with citizenship, green cards, employment authorization, asylum, deportation defense, and much more.
Having worked for more than five years at an Austin immigration nonprofit, Joseph is committed to immigration law and helping immigrant communities. He is fully bilingual in Spanish and English. His immigration law office serves thousands of immigrants and families each year with free consultations and with legal services.
If you have questions about immigration law matters you can call Joseph Muller today, or schedule a free consultation with him online at your convenience.
Contact Joseph Muller
Joseph is available by phone, email, WhatsApp, or in-person. Here are the ways that you can contact him today:
Attorney Joseph Muller's immigration law experience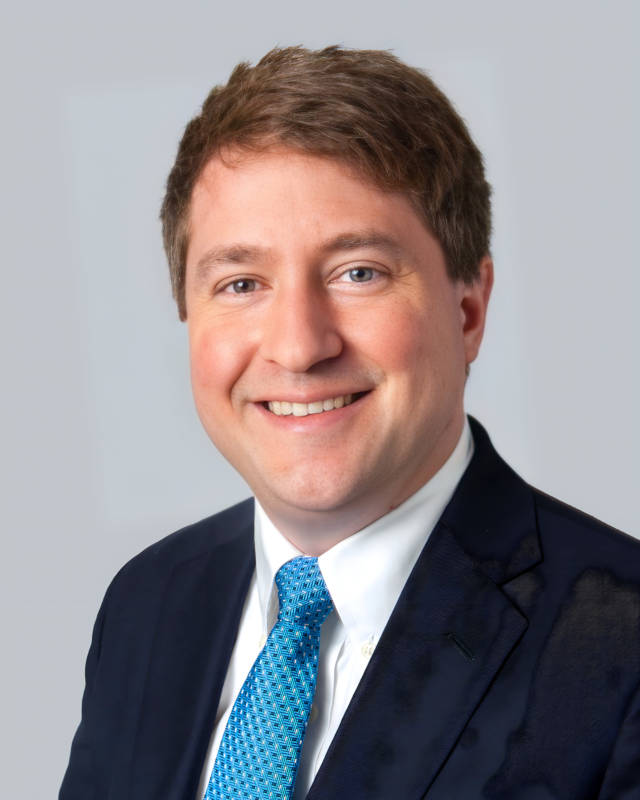 Joseph Muller has worked on immigration legal matters since the year 2012 when he first graduated law school and joined the Missouri Bar. Since then, Joseph relocated to Austin, Texas, and joined the Texas Bar as well.
Following a long term position with an Austin nonprofit legal services organization, Joseph opened his own law firm dedicated to immigration matters and serving immigrant families. The Law Office of Joseph Muller is based in Austin, Texas, but serves individuals worldwide.
Attorney Joseph Muller has handled a wide range of immigration cases and has served thousands of clients in the following types of benefits:
Schedule a free immigration consultation
You can schedule a free consultation online by clicking either the in person consultation button or the phone consultation button below.
Client Reviews