Austin Immigration Lawyers
Working with an experienced immigration lawyer is the best way to make your case a success. Immigration issues are complicated and can have serious consequences. The Law Office of Joseph Muller offers free consultations, affordable payment plans, and more than a decade of experience assisting thousands of people.
Free consultations are available anywhere by phone, video, or in person at the office, located in Austin, Texas. You can schedule a free immigration consultation today by calling (512) 593-8258 or by clicking the scheduling button below.
Your case deserves individualized and professional attention – don't settle for working with immigration consultants. It's important to work with a lawyer who is passionate and knowledgeable about immigration law, and who has extensive experience with similar cases.
Our Immigration Attorneys
Our Immigration Legal Services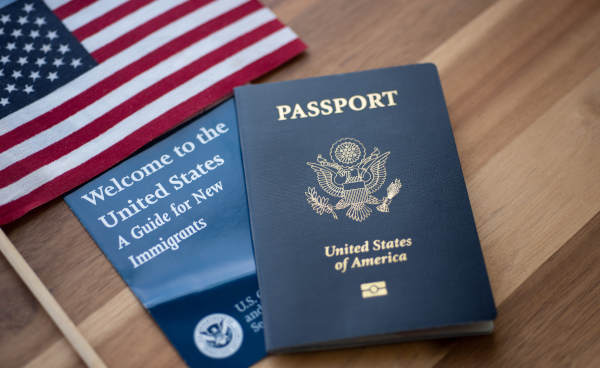 US Citizenship lawyer helping with naturalization, certificates of citizenship, passports, and derivative citizenship for family.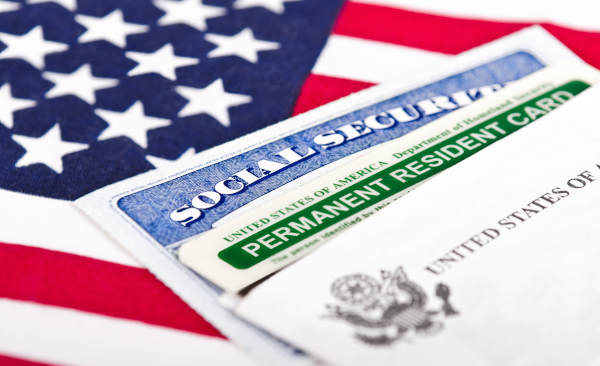 US Green Card lawyer helping with residency applications, green card applications abroad, and family petitions for spouses, children, parents and siblings.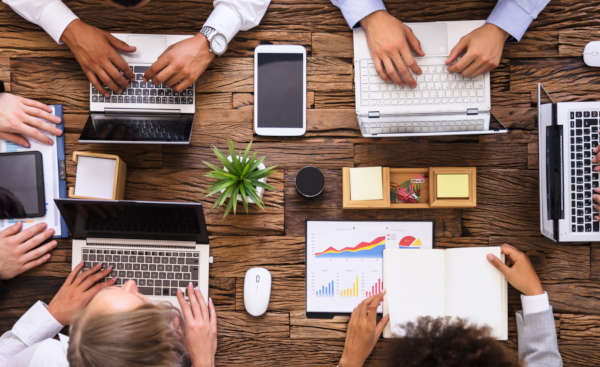 Employment based and business immigration applications, including H-1B applications, I-140 petitions, adjustment of status, and investment visas.
Reviews of Joseph Muller
Free Immigration Consultation in Austin TX
Attorney Joseph Muller offers free consultations for immigration law matters. Consultations are available by phone, video, or in person at the office. Schedule now using the buttons below.
Immigration Law Case Types